Elite Escapes
Why Book With Simply Dominican?
Discover A Home Away From Home
As the Dominican's leading villa specialist, we know what it means to have every detail taken care of during your holiday. After all, this is the most important week or two of your year, so we want to make it as magical and stress-free as possible.
With over 1000 holiday villas in 8 Dominican destinations (Punta Cana – Casa De Campo, La Romana – Samana/La Terrenas – Jarabacoa – Puerto Plata/Cabarete – Montecristi), finding your perfect villa holiday has never been more accessible from summer in Punta Cana to fall in Jarabacoa Mountains.
Our dedicated team will assist you in creating a truly unique experience by not only offering fantastic villas located throughout the Dominican Republic, full of terrific amenities, but also assisting in scheduling many of the activities that can make your time away from home truly unique and memorable WHILST BRINING OUT THE WONDERFUL IN YOU!
We also book weddings, private events, golf tournaments, and corporate retreats. No other company in the Dominican Republic offers more + safe + secure booking + travel insurance + 24/7 customer support for booked clients.
In addition, our partnerships with real estate, private yachts and aviation companies allow our potential guests many options to visit and enjoy their holidays to the fullest.

Simply Unmatched
Dominican Republic's Finest Collection Of Properties

Simply Worry-Free
Safe & Secure Booking + 24/7 Guest Relation Support

Simply Unforgettable
Shareable Moments - Impeccable Stays, Every Time!
Discover Our
Exclusive Services
Your Dream Getaway, Our Extra Touch Services - Unforgettable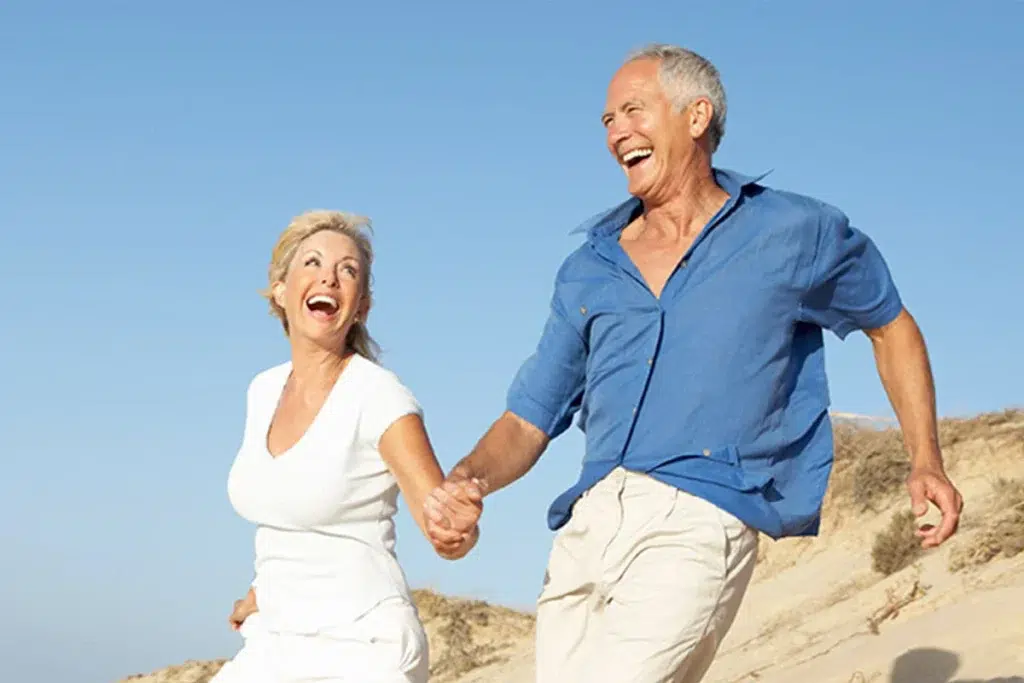 Peace Of Mind, And 100% Reliability
Curated Package Pricing "one size does not fit all"
Easy Payment Terms & Plans
Insurance
Flexible Cancelation Policies
Whatever it is, you need to make your vacation extra special, we can make it happen!
Airport Transfer
Car & Golf Cart rental
Fresh groceries/ Pre-stocking
Chef, Butler, Driver
Spa services
Sports Equipment Rental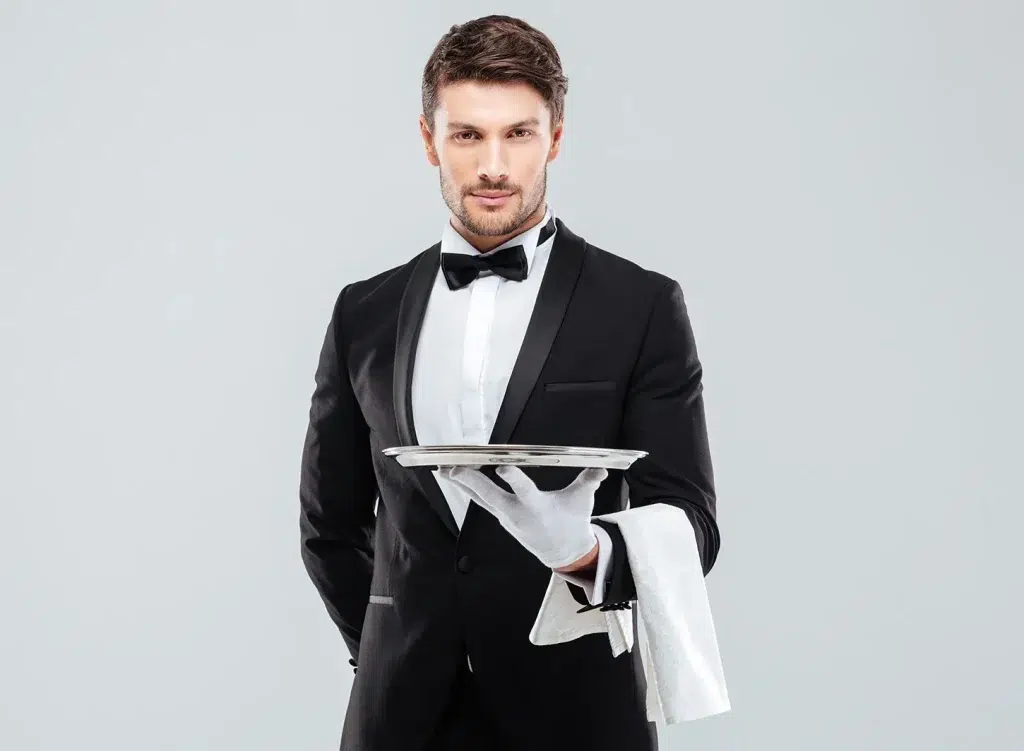 Guest Reviews
Why Guest Choose Simply Dominican Over All Other Regional Booking Engines?
"We had an amazing time at Casa de Campo in the Dominican Republic. Villa Batey 22 was fantastic, and Simply Dominican took care of everything from transportation to groceries. The highlight was the delicious wood-fired pizza made by Miguel. Highly recommend!"
"Simply Dominican: Best host! Impeccable house, smooth check-in. Magic, beautiful, clean, well-stocked. Perfect location. Amazing staff, services from airport pickup to check-out. Outstanding! Will stay again, best home in Casa De Campo!"
"Perfect villa for our family of 15. Well-maintained property. Amazing house crew led by Dio, with Francis the chef and Richard. Marissa and housekeeping staff were pleasant. Shout out to Samuel Let. Thank you!"
"Highly recommend Simply Dominican! Sam provided unwavering attention, organized activities, and answered all our questions. Amazing chef, perfect meals. Mark, our house manager, was a pleasure. We're considering making it an annual occurrence. Casa De Campo is a must-visit in the Dominican Republic!"
"The Simply Dominican team was incredibly helpful throughout. They answered all our questions, provided recommendations, and promptly addressed any issues. The villa and staff offered exceptional hospitality, making our trip smooth. Looking forward to using them again in the future!"
"Great stay at a modernized villa in a prime location near Teeth of the Dog and the Marina. Spacious, luxurious, and with fast wifi. Incredible staff prepared delicious meals. Overall, a relaxing experience."
"Absolutely amazing experience! Loved the property, villa staff, and magnificent home. Kindest regards, Veronique."
"Very attentive and able staff, obviously a very nice house"
"A wonderful holiday in the Dominican Republic! Incredible staff at Villa Victoria. Sam, Marc, and the team were attentive to our every need. Can't wait to come back!"
"Best decision to choose this villa for my daughter's welcome party! Elegant, tastefully decorated with versatile spaces. Spectacular attention from everyone, especially Mark and Chef Francis Duberge. Highly recommend for a spectacular stay!"
"BEAUTIFUL HOUSE WITH GREAT LOCATION. Close to beach club, hotel and restaurants. Staff was wonderful. Very helpful and friendly. We will definitely be back!"
"Wow, what an amazing experience! Stunning villa in a beautiful location with golf course and ocean views. Elegant decor, amazing staff, and attention to detail. Our best stay in Casa de Campo. 100% recommended!"
"Magical photoshoot at Villa Du Cacique! French gardens perfectly manicured. Owners and staff incredibly accommodating and helpful. Such a great experience!"
"Dream wedding at Villa du Cacique was unimaginable! Unique villa with beautiful features. Guests were amazed. Outstanding staff, from the chef (amazing food!) to the housekeeper. Highly recommend for fabulous events that exceed expectations!"
'It was a fairytale come true, getting married at Cacique 31, in Casa de Campo, it was everything I expected it to be'.
"Everything was perfect! Clean and organized. Simply team welcomed us warmly and took care of all details. Exquisite dinner, attentive to our children. Pool with beautiful view, close to the beach. Delighted with our Parisian experience at the chateau. We will definitely come back!"
"Thank you for an incredible stay at Villa Du Cacique! Beautiful home, attentive staff. Francis, the finest chef. Dio, the most attentive person. Sam, Marc, Nacho, Angela, Marissa—all hospitable. We'll return often!"
"Destination wedding at Villa Du Cacique went flawlessly. Impressed with the overall event, no surprises. Our guests were extremely impressed too!"
"Simply team excelled in service, organized great dinner, fulfilled requests. Chateau in Casa de Campo's tropical paradise was delightful. We plan to return."
Beautiful house with great location. Close to beach club, hotel and restaurants. The Staff was wonderful, very helpful and friendly. It was an amazing experience and we will definitely be back!
Discover Our
Exclusive Services For The Younger Ones
Our Exclusive Services for Kids, Teenagers, and Babies Offer Fun Activities, Quality Childcare, and All the Essentials for a Hassle-Free Vacation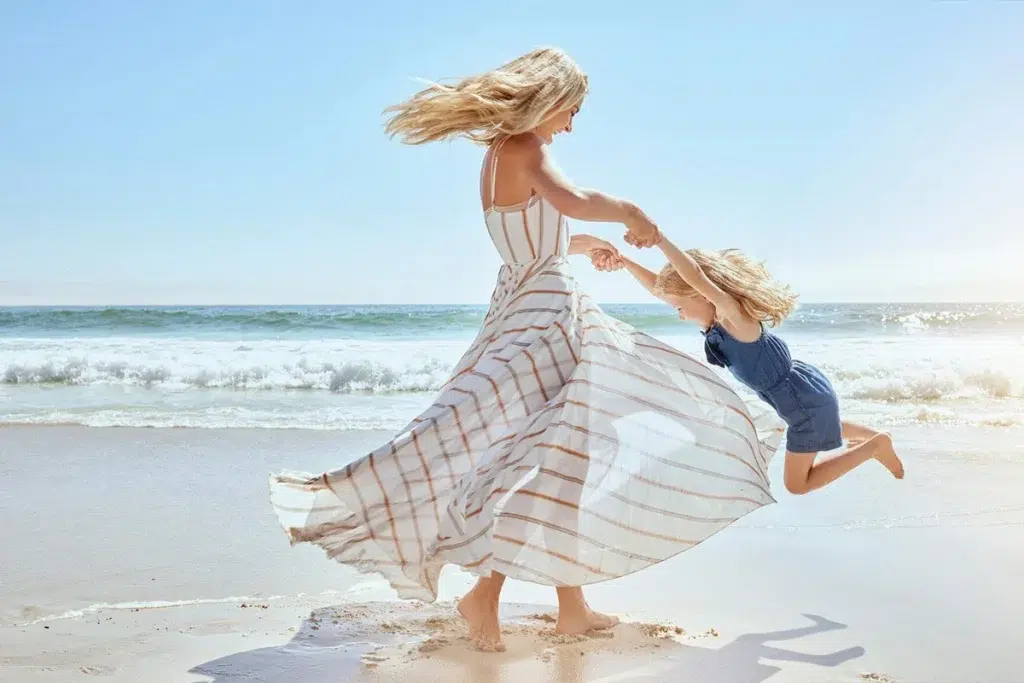 When children are happy, their parents tend to be happy as well. This is because parents take joy in seeing their children enjoy themselves. 
We can help you plan a fun, action-packed vacation that includes activities and clubs for kids of all ages, so everyone in the family can have a great time.
Discover SIMPLY BABY, a service that allows parents to have what they need for their little ones.
Cribs & Bedding
Beach Gear
Fresh groceries
Nanny Services
Car Seats
Emergency Services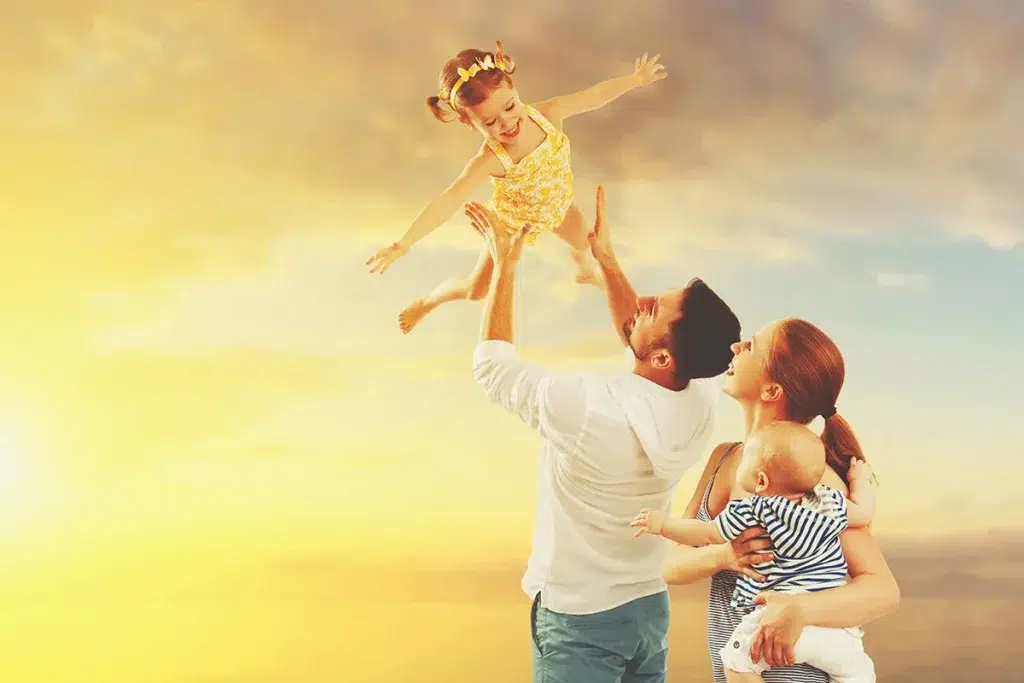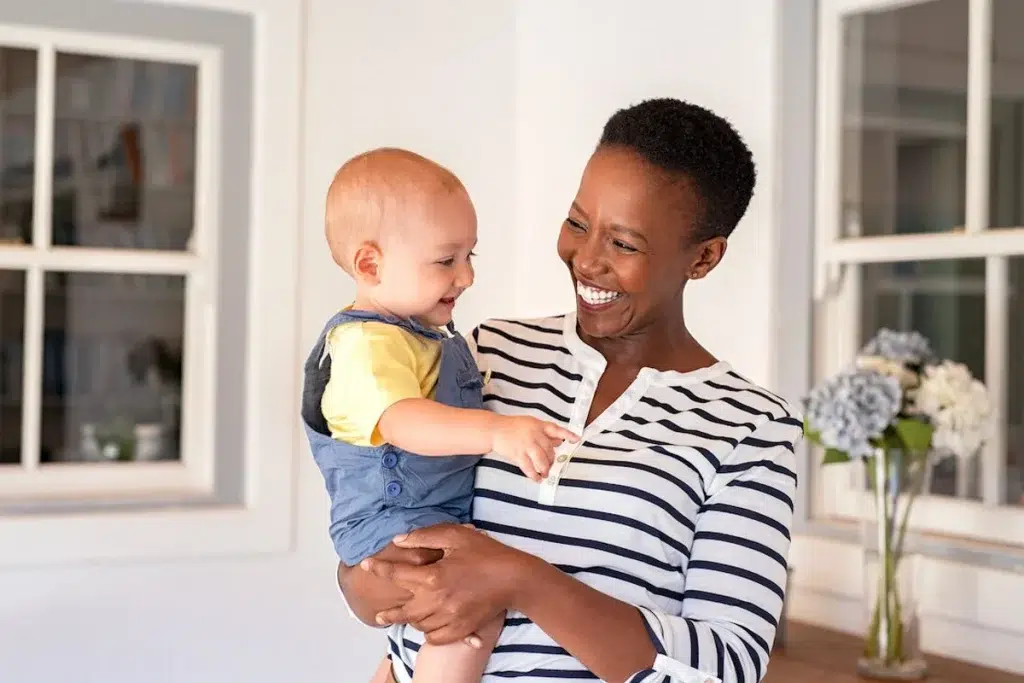 Simply Childcare is a service specializing in career nannies in Casa De Campo Dominican Republic, who are also trained and qualified in an additional profession to childcare.
We only place Nannies that we would hire for our own villa. Via ZOOM or SKYPE, our introduction process makes it easy for you to meet and hire a candidate that's right for you.
Basic Childcare – oversight and discipline.
Date Night? We have nannies that will get your kids ready for bed and care for them while you enjoy your date or friends' night out on the town.
Education Childcare – everything you expect from a nanny + help with day schooling and homework (English and or Spanish), it may be difficult for us to find a bi-lingual nanny.
2nd or 3rd language learning – everything you expect from a nanny + learns, basic Spanish, Italian, French, or English.
Infant/Toddler nurses – oversight by a healthcare professional; it may be difficult for us to find a bi-lingual nurse.
Access to Medical Care.
Simply Dominican provides the perfect villa for every occasion
Discover our Prestige Collection, featuring unrivaled elegance and sophistication, along with our luxurious beachfront and waterfront villas offering serene coastal sanctuaries.

Indulge in our elite golf villas near world-class courses, enchanting wedding villas for memorable celebrations, and delightful family villas designed for unforgettable experiences.
Explore Our
Favorite Villas
Dominican Republic's Finest Property Collection
Find Great Places to Stay at Your Favorite Destinations
Our rentals offer comfort with world class facilities to travellers around the globe. Explore best place to stay around your favorite Dominican destination and get great deals.
Also Explore
Our Latest Rentals
For A Refreshing Experience
Let us know how your dream holiday look like and we'll make it a reality!
Our dedicated team will assist you in creating a truly unique experience by not only offering fantastic villas located throughout the Dominican Republic, full of great amenities, but also assist in scheduling many of the activities that can make your time away from home, truly unique and memorable whilst bringing out the wonderful in you!
Check out recent
News & Updates
From Real Estate Industry And Beyond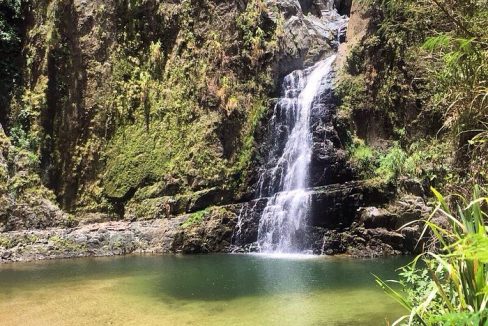 Welcome to Jarabacoa, a hidden gem nestled in the lush mountains of…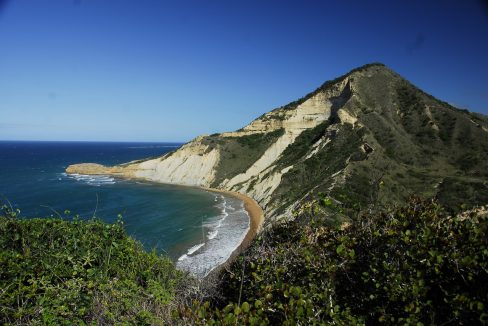 Welcome to Montecristi, a hidden gem nestled on the northwestern coast of…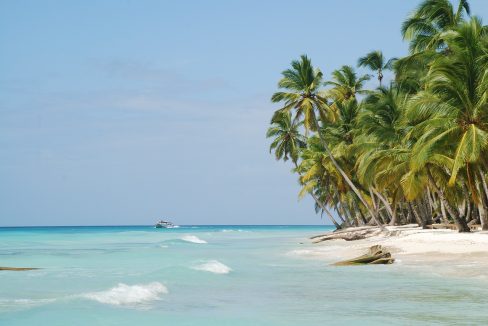 Welcome to Santo Domingo, the captivating capital city of the Dominican Republic.…
Unlock the door to your dream vacation and let us help you make it a reality!
Contact Us Now!
In The Press
Featured In: