Travel to the Dominican Republic Between November 26th – December 25th, 2021, and SAVE on all of our villas reduced nightly rates and private jet services.
What's your ideal way of unwinding, relaxing, and recharging your batteries when on vacation? If your answer includes spending time playing golf, working out in a gym, playing a set or two of tennis, horseback riding, kayaking, spa treatments, and or soaking up some vitamin D, then Simply Dominican has just the place for you. La Romana Dominican Republic!
Casa De Campo Resort is simply unmatched; there is not a single resort in all of the Caribbean that comes close to offering award-winning golf courses and an array of sporting activities for all of the family to enjoy.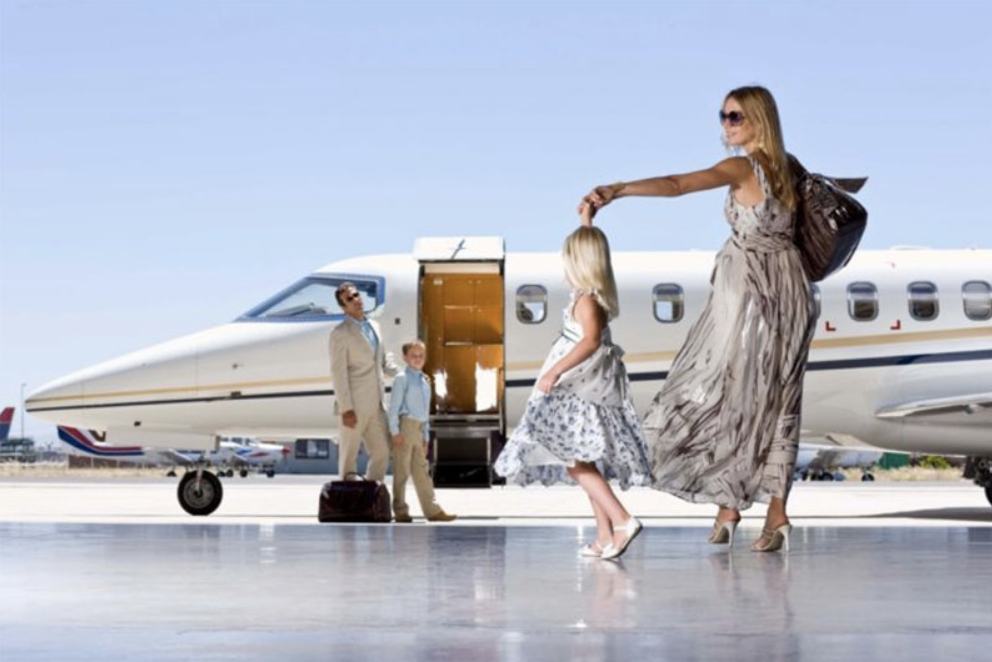 Now with the LEGACY AVIATION GROUP and SIMPLY DOMINICAN'S exclusive partnership you, your friends and your family can travel safer and faster at a fraction of the cost of Net-Jets or Flexjet. Save on private flights directly into La Romana or Punta Cana International Airport and enjoy further benefits when booking your Luxury Villas with SIMPLY DOMINICAN.
Now is the perfect time to book your next unforgettable experience. Discover our last-minute SIMPLY DOMINICAN villa reduced nightly rates when you travel between November 26th – December 25th, 2021.